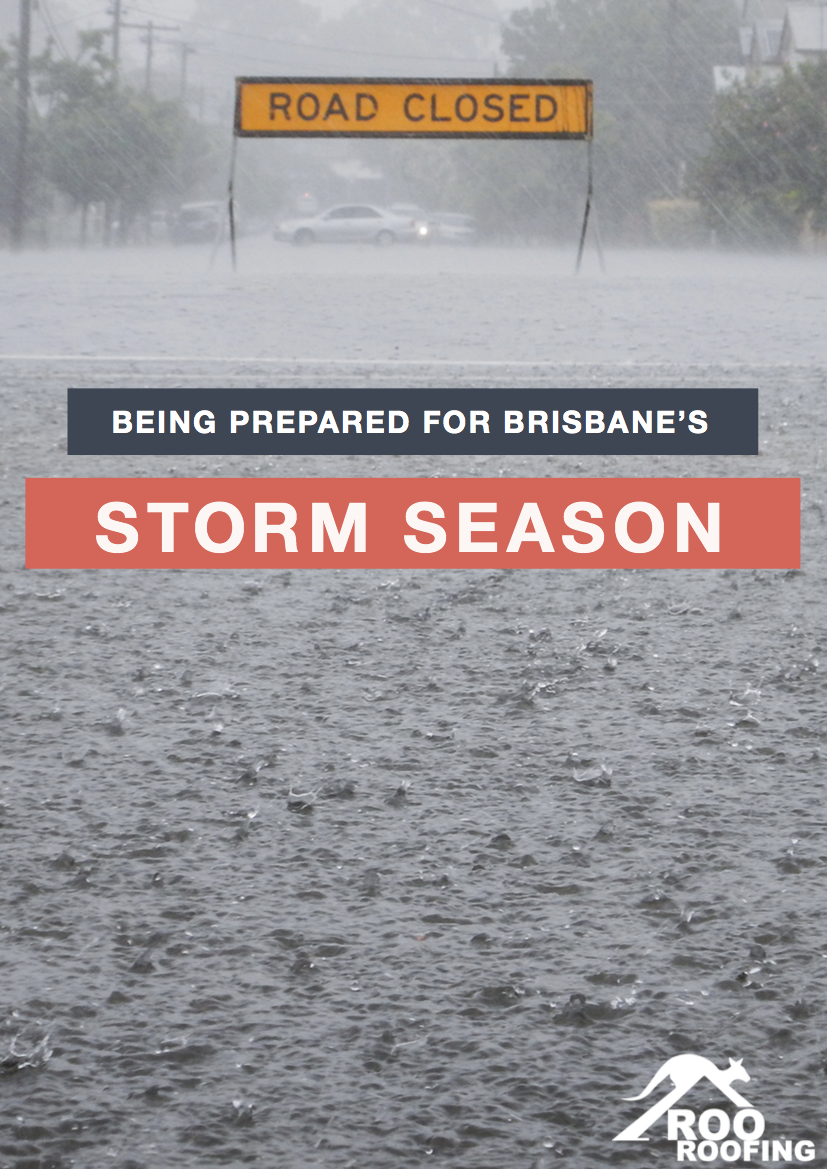 Being Prepared for Brisbane's Storm Season
Between September and March, damaging storms become far more prominent in Brisbane…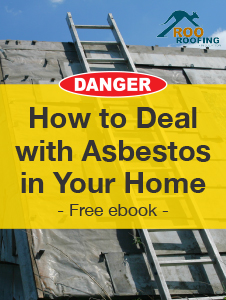 How to Deal with Asbestos in Your Home
The health risks posed by asbestos are very serious, which makes the identification…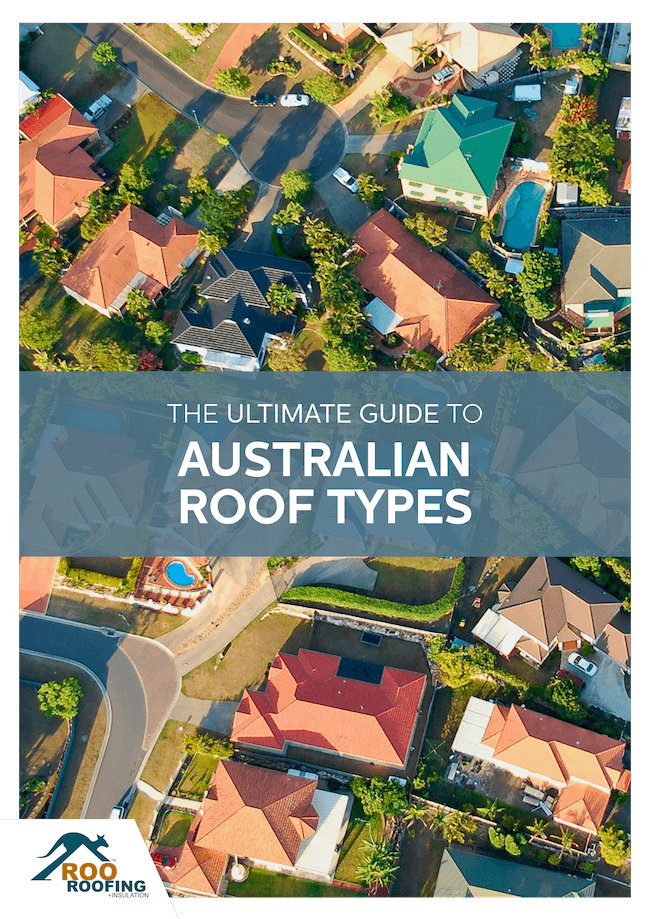 Ultimate Guide to Australian Roof Types
Our free roofing guide takes you through the historical influences and architectural elements…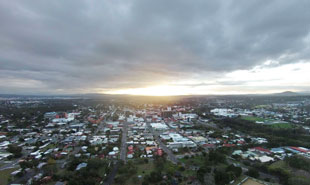 Roof Restoration Ipswich
Just a 40 minute drive from Brisbane, Ipswich boasts some of the states most beautiful old Queenslander homes.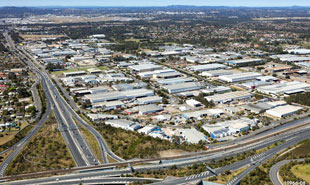 Roof Restoration Darra
Darra is situated 13 km south-west of central Brisbane and is a great area for homeowners, renters and businesses alike.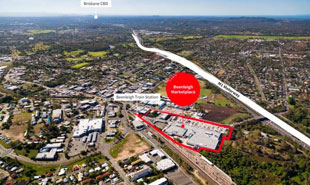 Roof Restoration Beenleigh
Beenleigh is an idyllic, family friendly area of Logan City, located halfway between Brisbane and the Gold Coast.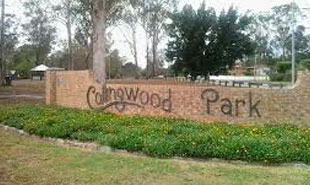 Roof Restoration Collingwood Park
Collingwood Park is located in Queensland, within Ipswich City, and just a 30 minute drive from Brisbane.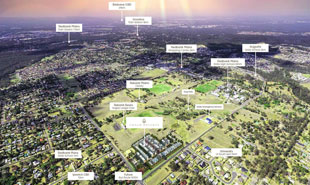 Roof Restoration Redbank Plains
Redbank Plains is a suburb of the City of Ipswich in South East Queensland and is a great hub for the surrounding area…