Roof Restoration Ipswich
Roo Roofing provides roof asbestos removal, roof repairs, roof replacements and roof restoration in Ipswich and Brisbane suburbs.
Just a 40-minute drive from Brisbane, Ipswich boasts some of the state's most beautiful old Queenslander homes. Although they're every bit as stunning as the homes that are nestled across Brisbane's outer suburbs, Ipswich homes are valued at noticeably more affordable prices.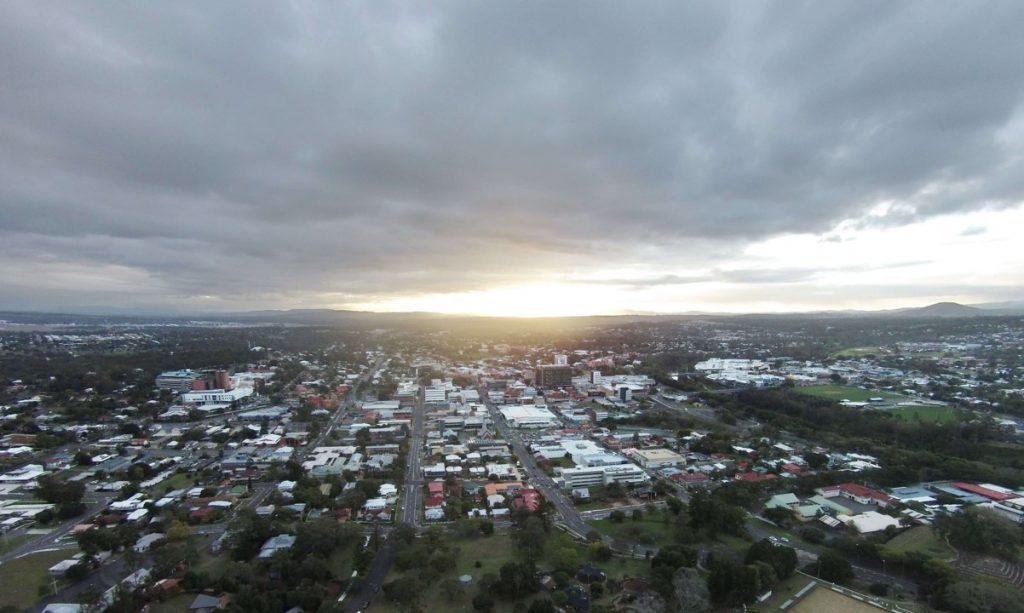 Roof Restoration Ipswich Services
This means more is left over in the pockets of buyers, so even if your home is a bit of a fixer-upper, renovations aren't unattainable. If you're looking to replace or restore a roof on your beautiful new Ipswich home, you needn't look any further than roof restoration Ipswich company Roo Roofing!
If you're looking to turn back time and restore the roof on your new Ipswich home, we offer a number of services that can help. Roo Roofing specialises in any type of roof restoration you can think of, and nothing is too difficult. We take care of homes with extremely steep roof pitches, homes with unusual/rare roof types – and can even restore a roof on heritage-listed buildings.
If you're looking to replace your roof altogether, we also offer services in metal roof replacement, tile roof replacement, asbestos roof replacement, and decramastic roof replacement.
At Roo Roofing, you can keep peace of mind on the restoration or replacement because of our Installation Warranty – it covers up to 10 years, and our manufacturer warranties are in place for up to 36 years.
Know Your Neighbours To Be
As of the 2016 census, 323,069 people lived in the Ipswich area.
58.3% of those people work full time, and 45.6% are married. The median age of people in Ipswich is 34 years. Children aged 0 – 14 years made up 22.5% of the population and people aged 65 years and over made up 12.0% of the population.
What Is There To Do In The Area?
Ipswich is the home of a campus of the University of Queensland, as well as a RAAF base. Amenity-wise, the city is extremely self-contained with an abundance of shops, restaurants, two hospitals, and a generous offering of both private and state schools. Major retail options are also plentiful and accessible with a major shopping centre located in the nearby area of Springfield.
Ipswich is known to be family-friendly with a number of facilities and nearby attractions that cater to children and adults alike. The Robelle Domain is a public park that is popular with families due to the outdoor playground and water park, and Ipswich even offers its own free mini zoo within the Ipswich Nature Centre.
Ipswich Housing Market
If you are in the market to renovate or restore one of these iconic Ipswich Queenslander homes, you'll be pleased to know that housing prices below the median will leave you with plenty leftover to do so!
The average price for an Ipswich home is $519,000 which is significantly more affordable than buying a home in the inner suburbs of Brisbane, which will set you back $530,000, or $390,000 for a unit.
Our team is highly skilled and specialised tradespeople, who have been restoring roofs in Ipswich and throughout South East Queensland for decades.