Roof Restoration Browns Plains
Roo Roofing provides roof asbestos removal, roof repairs, roof replacements and roof restoration Browns Plains and surrounding Brisbane and Gold Coast areas.
Looking for the perfect suburb to call home? We're here to help. In this post, we share a brief suburb profile of Browns Plains. Browns Plains is full of older homes, but that doesn't mean it doesn't have a future. Many older homes are being renovated and at Roo Roofing we can help when it comes to roof restoration and replacement.
Originally called 'Browns Plains' because it was once the designated land for grazing cattle, Browns Plains is now a suburb of Logan.
It is close to Brisbane CBD, only 22km south. Browns Plains is also a terminus for Brisbane City bus routes, making it an important transport hub connecting Logan City and Brisbane City buses. The present suburb of Browns Plains extends from Mt Lindesay Highway to Scrubby Creek, with Browns Plains Road as its west-to-east axis.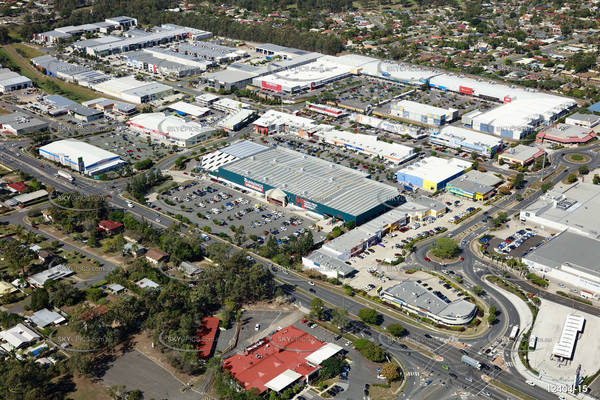 There are lots of commercial opportunities and many job creation projects in the area. With Grand Plaza Shopping Centre and a transport hub, this is a very well located suburb.
Roof Restoration Browns Plains Services
If your metal roof is full of rust or there are cracks and holes starting to show, a roof restoration Browns Plains specialist, such as Roo Roofing, will not only improve the value of your property but will also give you protection and peace of mind.
At Roo Roofing, we have extensive experience with all kinds of roof replacements, from metal roof replacement, tile roof replacement, asbestos roof replacement, and decramastic roof replacement.
The Housing Market
As of August 2022, stats show that to buy a house costs approx. $539,500. This source also shows that it's relatively cheap to rent in Browns Plains with the average rental setting tenants back $400 per week.
Low house prices mean that it's easier for new homeowners to enter the market and renovations are more achievable! You can build a swimming pool or renovate the kitchen, or if it's in need of repair, give yourself a whole new roof.
Know your Neighbours to-be
In the 2016 census, 6,309 people were living in Browns Plains.
Here are the top 3 groups of people that live in the area, defining the type of lifestyle the area is known for:
Older couples & families
Established couples & families
Maturing couples & families
For entertainment, many people go to the Event cinemas at Grand Plaza, as well as local parks for activities.
Most of the population is employed and works out of Brisbane or Logan.
What else is there to do in the area?
Fancy a brisk walk and a bit of sightseeing? Visit Berrinba Wetlands Park in Browns Plains, alternatively relax & unwind at The Wellbeing Circle of Logan City. You could also have a day at Grand Plaza, home to most major shops.